Nikon
Bend, Oregon, United States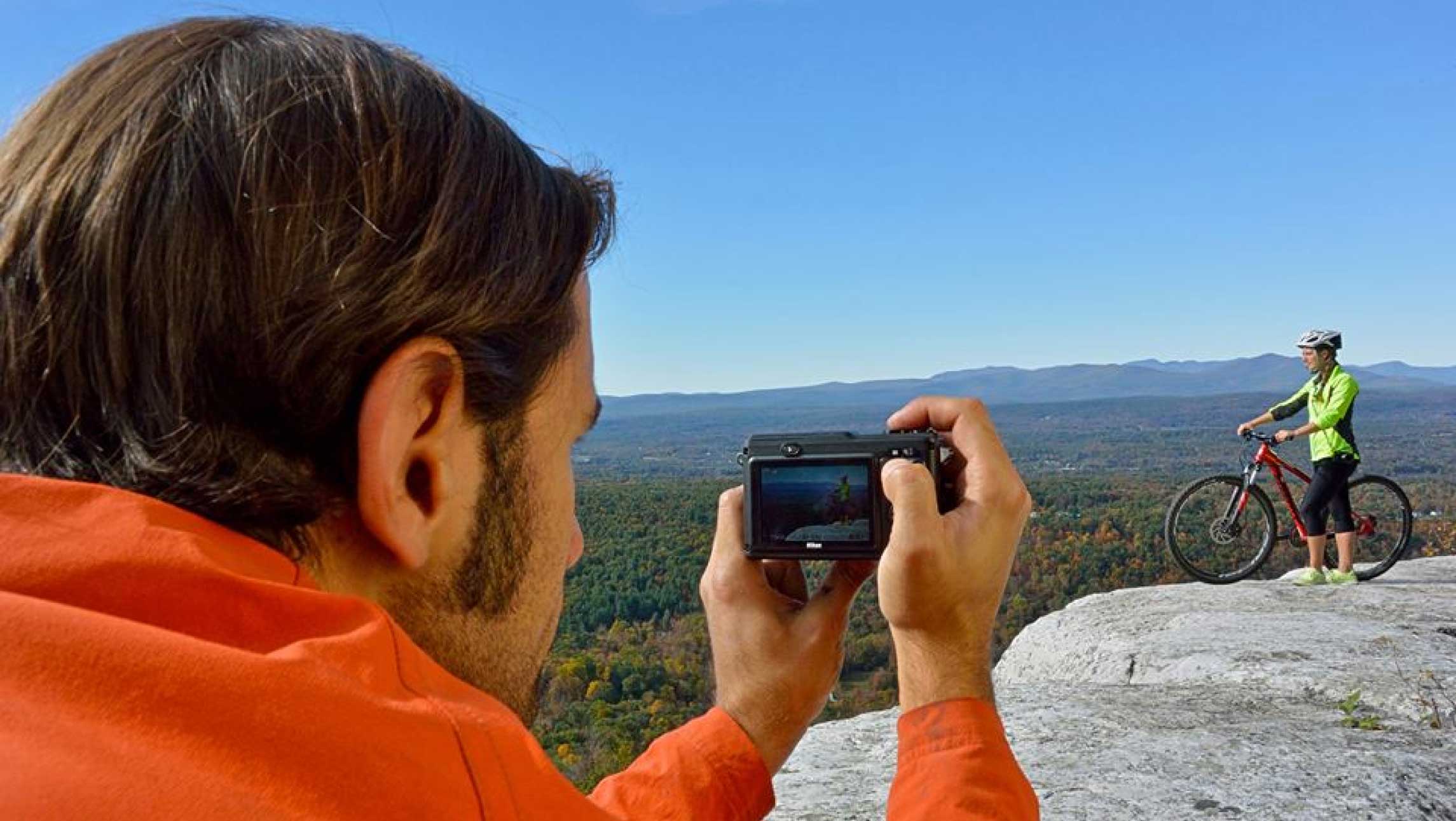 Non-automotive client Nikon wanted to demonstrate the advantages of a new DSLR camera to photojournalists. So, we took them to the Pacific Northwest.
We sent a group of photojournalists to Bend, Oregon, because it offered ample opportunities to photograph wide-open desert landscapes, secluded mountain lake vistas, and even the smallest detail on a flower in low light.
The location was a natural choice for action-packed activities, and the group shot first-rate kayakers in Class V conditions. The premium accommodations at a diverse desert ranch not only gave the group more chances to experience the camera, but also to spend an enjoyable few days with Nikon ambassadors, key executives, and PR team members.